United Airlines blocking middle and first class seats
United Airlines is joining the chorus of carriers that are now practicing in-flight social distancing. The
carrier just announced
that they will be blocking all middle seats. In addition, every other seat in first class will be blocked off, so you won't be sitting next to anybody regardless of where you're sitting.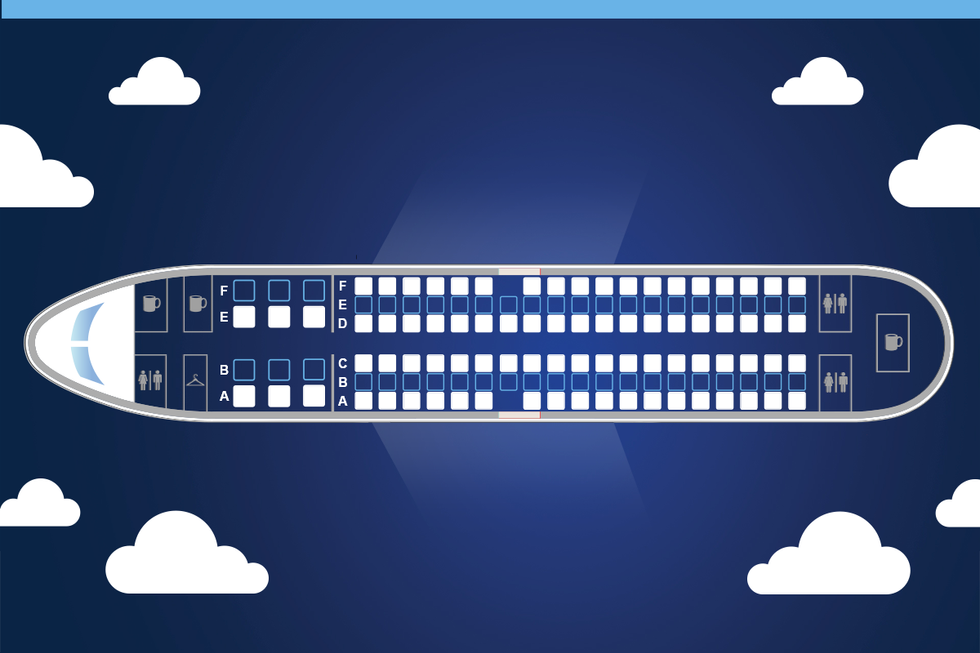 In their 2-1 economy class seating regional jets, United will be blocking aisle seats in every row: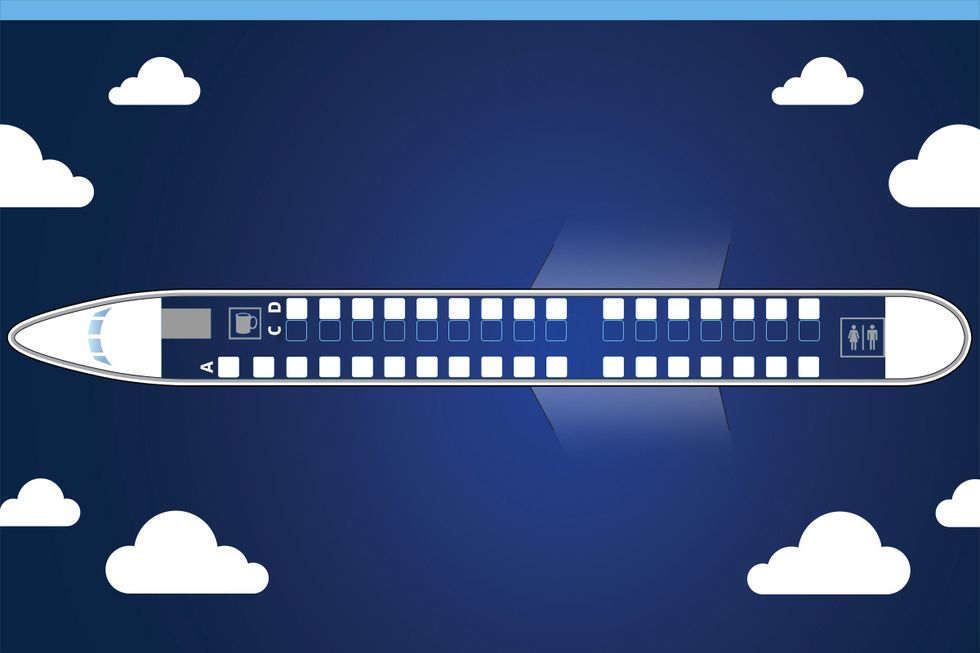 Upgrades now cleared at the gate
Formerly, Complimentary Premier Upgrades (CPUs) would clear as early as 100 hours before scheduled departures for top-tier elites. But United is now scaling that back to at the gate before departure only for all elites. The upgrade hierarchy will remain the same, but the upgrades just won't clear until you get to the gate. Although first class capacity will be cut by 50% with the blocked seats, I would still surmise that the majority of CPUs would still clear since there are so few flyers as United's capacity has dropped to under 13%.
United's B737 economy class seat map on this morning's SFO-LAX flight, which is their busiest route between the two hubs. Why sit in first or Economy Plus when you can have the entire back of the plane to yourself??
Spaced out boarding process
In an effort to maintain social distancing during the boarding process, United will be boarding fewer customers at a time. United's existing boarding process and hierarchy will still be utilized, but passengers will be spaced out to minimize crowding in the gate area and on the jet bridge. I would assume that United would push for passengers to maintain the 6-foot social distancing rule at the bare minimum throughout the entire boarding process.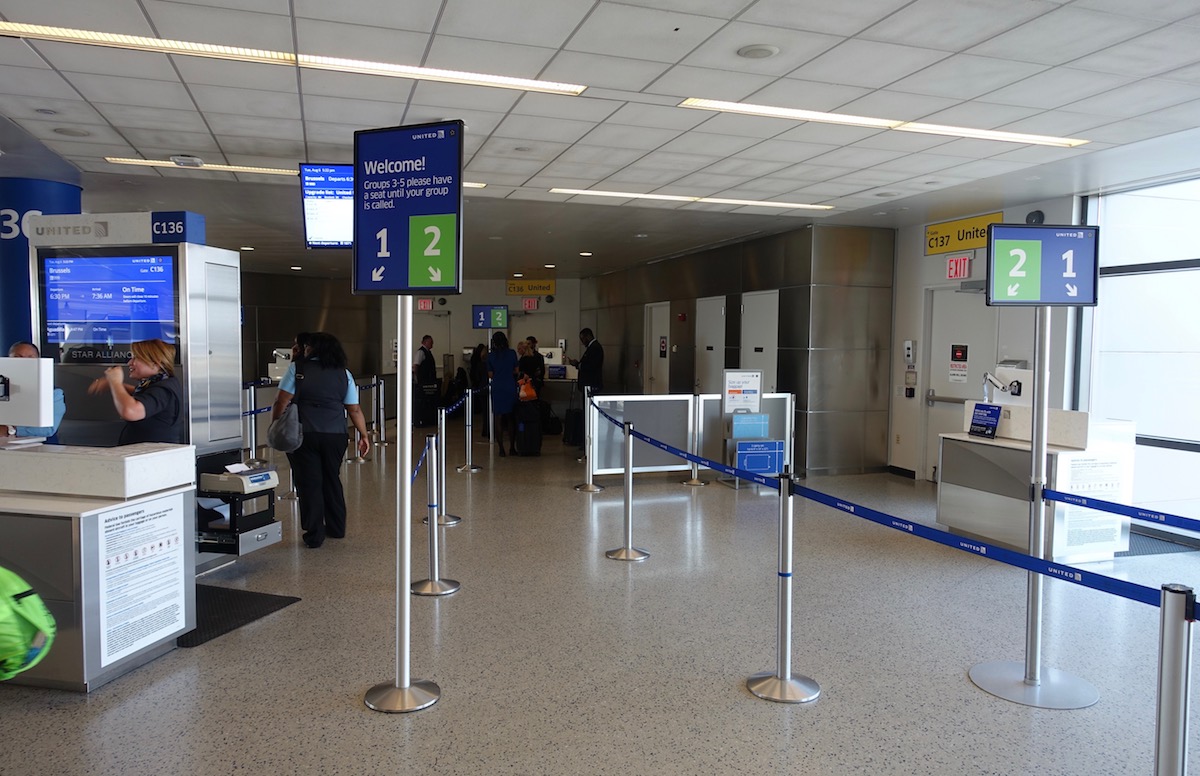 Bottom line
As we've already seen the likes of Delta and American Airlines block out middle seats to maintain as much social distancing as possible, it's no surprise to see United officially make the announcement. A blocked middle seat would leave to more space and a more comfortable flight, but since United is averaging under 13% capacity, their current flights are almost empty to begin with. For many, it would even make sense to decline upgrades and go for full rows to yourself safe and away from the others in the back of the plane.
H/T: OMAAT
From all of us at Flying for Fitness, please stay healthy during this trying time. We hope you enjoyed this post. Please consider visiting one of our sponsors by clicking on the advertisements. Our sponsors pay us for customer visits and help us to keep the lights on. Thanks!