Update: Delta, AA, and British Airways also waiving change fees
On the heels of
JetBlue and Alaska Airlines waived change fees
due to the coronavirus, Delta, American Airlines, and British Airways have also announced the elimination of change fees for new bookings. What's perhaps most interesting here is that the airlines that originally led the way, JetBlue and Alaska Air, don't even fly to the highest risk areas in Asia, where Delta, AA, and British Airways do. And they still have the best waiver policies, allowing refunds as travel credit, whereas Delta, AA, and British Airways are "only" waiving change fees.
Delta
Delta will be waiving change fee
s for any international destination the airline serves booked between March 1 and 31, 2020. This travel waiver allows customers to make a one-time change to their itinerary without incurring a fee, and applies to all travel outside the U.S. as well as Puerto Rico and the U.S. Virgin Islands.
American Airlines
AA will be waiving change fees
up to 14 days prior to travel for customers who purchase travel between March 1 and March 16, 2020. This waiver is available for any of AA's published fares. Bear in mind the "14 days prior to travel" requirement, meaning that the change needs to occur at least 14 days prior to your travel date in order to be waived.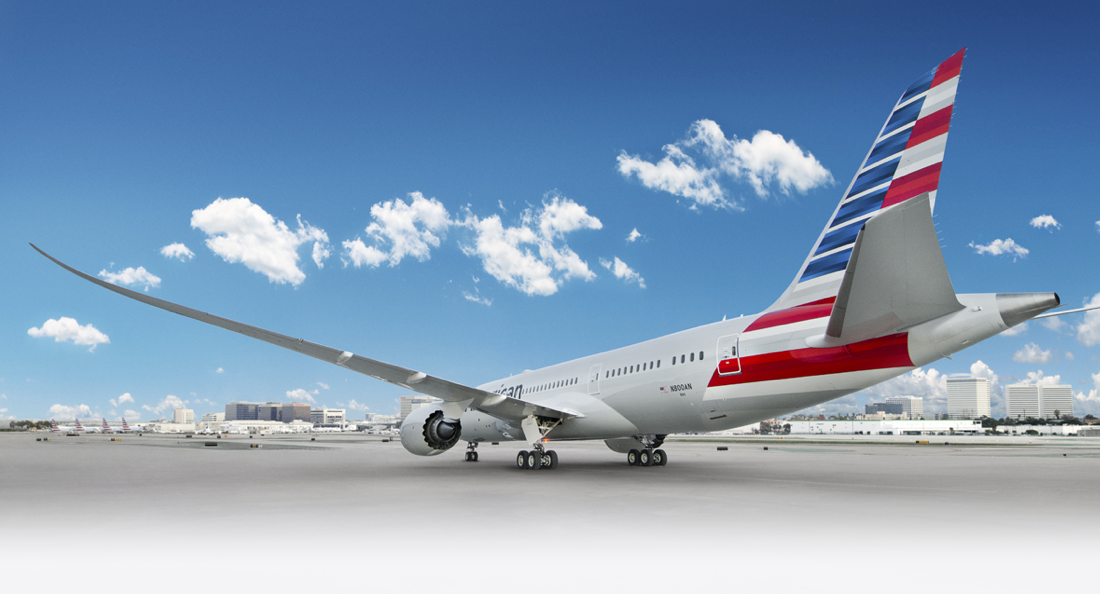 British Airways
British Airways' "Book with Confidence"
policy waives all change fees for new bookings made between March 3 and 16, 2020. The waiver covers all British Airways routes with changes available right up to departure.
Quick thoughts
I wouldn't be surprised if more airlines announced change fee waivers for new flight bookings. Currently, United Airlines is the lone U.S. legacy carrier that hasn't jumped onto the bandwagon. Waiving change fees for new bookings is definitely a win-win scenario for both the carrier and their customers as it'll like generate more revenue as customers may end up booking for travel that they might not have otherwise taken, and the flyers benefit as well with no change fees. Bear in mind that the fare difference (if any) will always apply for changes to flights.