Amazon $10 off $40 household cleaning items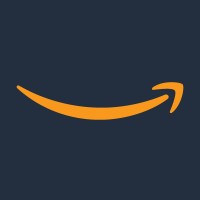 With the coronavirus pandemic, people are literally stockpiling cleaning products such as hand sanitizer, toilet paper, and wipes. Amazon is running a nice promo where you can get $10 off $40+ purchase of select household cleaning items.
You should be able to find a number of household essentials totaling up to $40. Downie Unstoppables are one of the most underrated laundry additives as they really do make your clothes smelling great even after wear.
Just add the select items to your cart totaling $40+ and you'll see the $10 discount automatically apply. Enjoy!