SFO opens new SkyTerrace in Terminal 2
On February 14, 2020, San Francisco International Airport (SFO) opened their long anticipated SkyTerrace in Terminal 2, which is shared by American Airlines and Alaska Airlines. The outdoor SkyTerrace compliments the outdoor observation deck that was opened last year in International Terminal Concourse G. The new 1,460-square foot SkyTerrace, which cost $6.3 million to construct, is surrounded by 20 bird-proof glass panels 10.5 feet high and has the capacity for 241 people.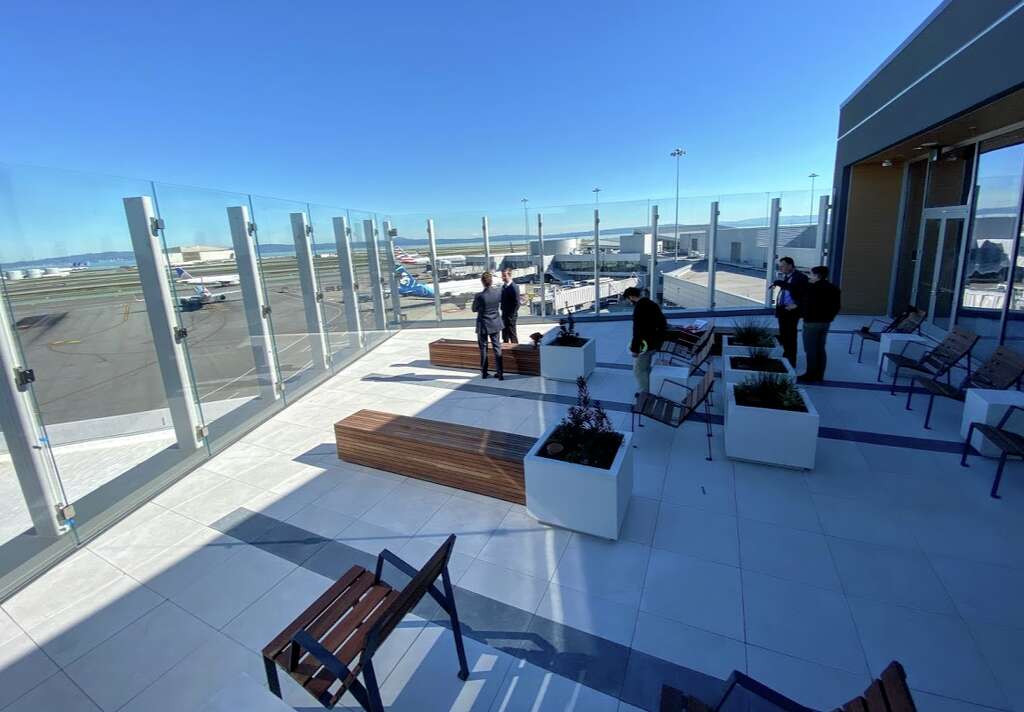 Even on rainy days, which are not uncommon at SFO, aviation enthusiasts can perch from an interior lobby space that leads to the outdoor deck. And one floor below the outdoor deck is a 3,000 square foot cafe space, which is scheduled to open later this year, with a similar tarmac view.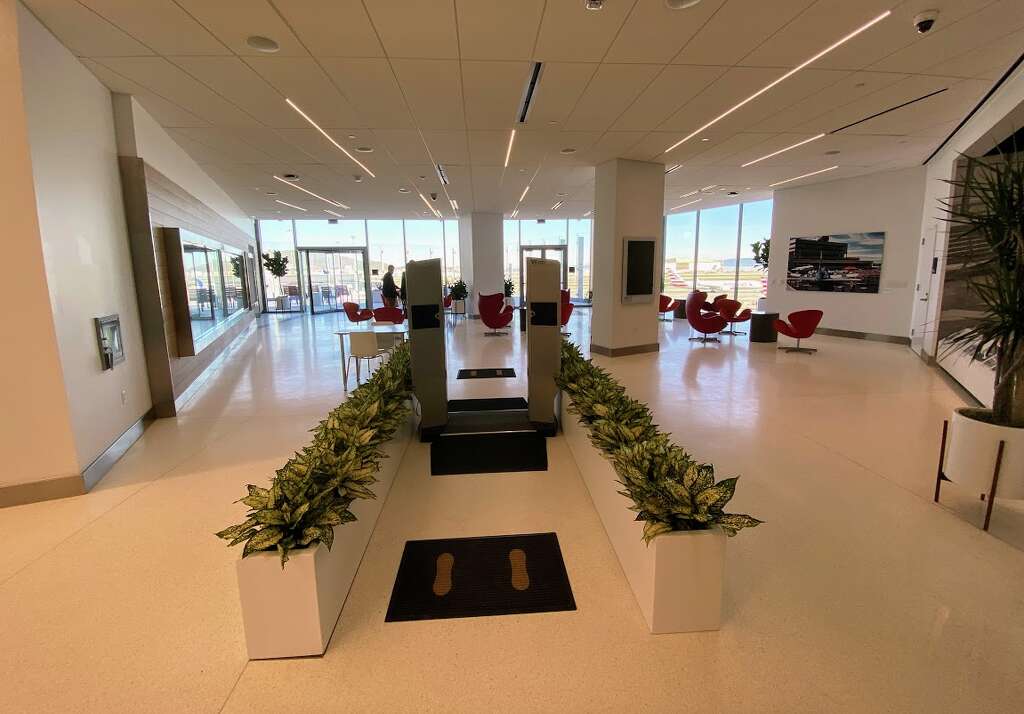 The SkyTerrace, which is open daily open from 7 a.m. until 10 p.m., is located on the 3rd level of Terminal 2. As it's located pre-security, you won't need a boarding pass to enter, although you must submit to a screening process (a quick walk through a magnetometer), and TSA's standard restrictions on liquids and gels do not apply. The SkyTerrace is accessible either via stairway or a dedicated elevator on the 2nd floor next to the Starbucks, which is in the same corridor that passengers use to exit Terminal 2.
Outside food and beverages are allowed, and there doesn't appear to be any restrictions on doing any kind of bodyweight exercises or calisthenics for the fitness enthusiasts....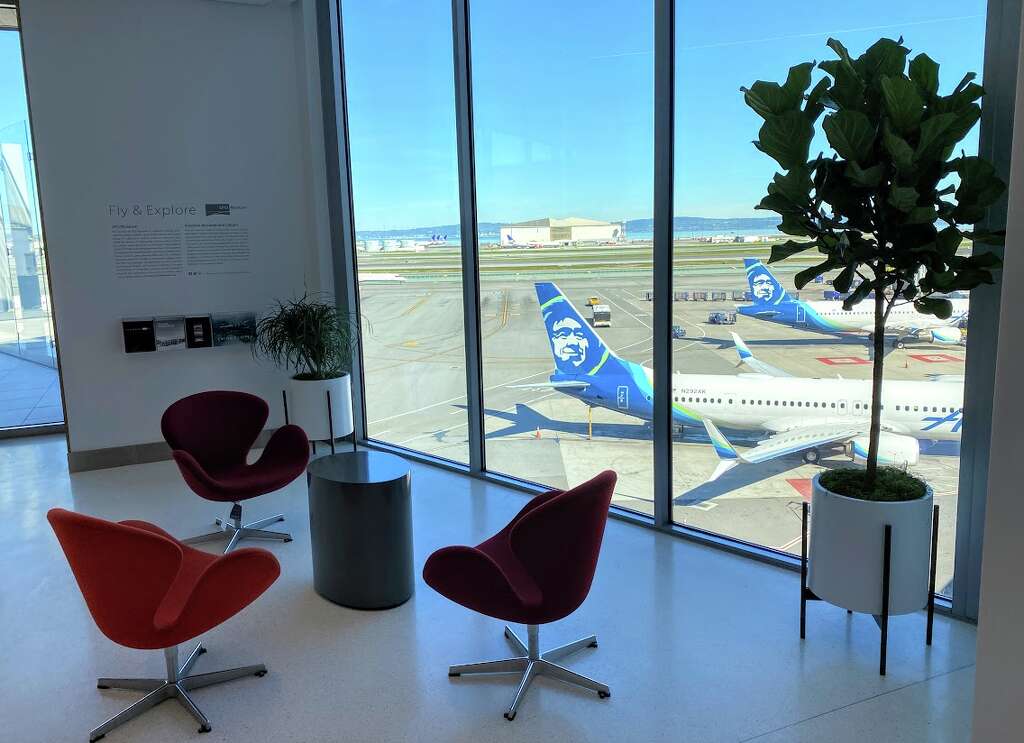 It's great to see SFO add another outdoor deck to compliment the existing one in International Terminal Concourse G. Terminal 2 is in the center of the airport, so the new SkyTerrace definitely does allow for a 360-degree view of the entire airport tarmac. The seating areas also look comfortable and engaging, so it's also a nice area to grab a quick bite or just hang out while you're watching those jets take off and land. Are you going to visit the new SkyTerrace in Terminal 2 the next time you visit SFO?