American Airlines finally eliminates pesky close-in award ticketing fee
American Airlines has long imposed a $75 award close-in ticketing fee for non-elite members booking an award flight within 21 days of departure. United Airlines was the only other carrier that imposed such a fee, but United eliminated it last November when they went to dynamic award pricing. Delta never charged the fee, which left AA as the only airline to charge such a fee. Finally and effective immediately, AA has eliminated the fee for all award bookings. So you can now book "last minute" awards without the pesky $75 fee.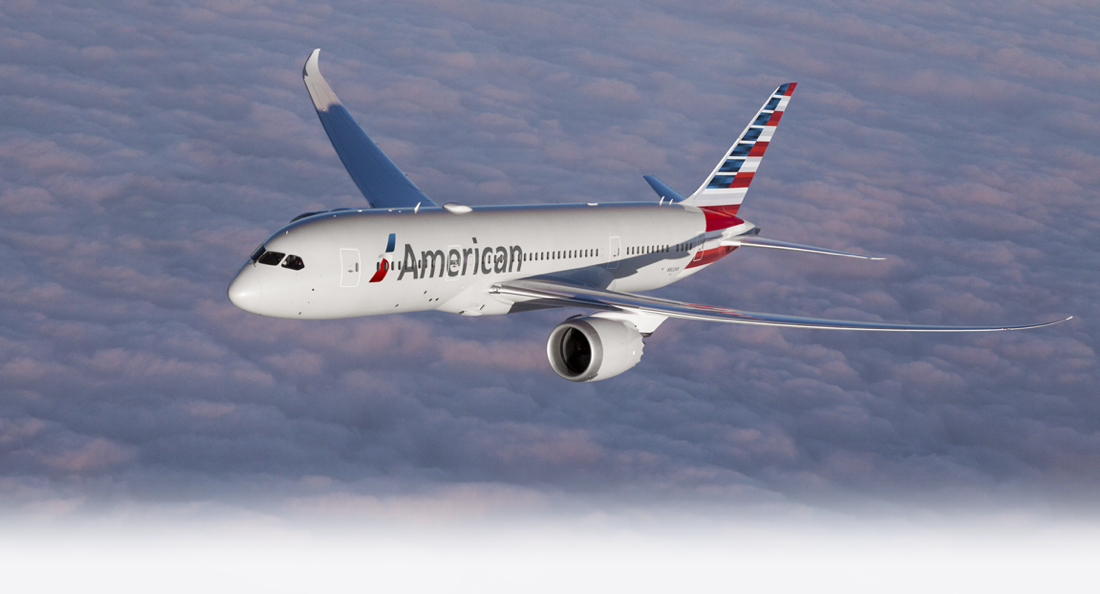 Quick thoughts
To AA's credit, they are the only U.S. legacy carrier to still have an
award chart
. Fingers crossed on how long that will stand as they haven't underwent any recent devaluations and are likely primed for one in the not-too-distant future. Whereas the elimination of the $75 close-in award ticketing fee would come as good news for non-elite members, elite members may not be as happy since they were always exempt, and this positive change could increase the demand for last-minute awards.