HURRY: Amazon Echo Dot and 1-month Music Unlimited for $8.98!!
Amazon is currently running a limited-time sale for the Echo Dot AND 1 month of Amazon Music Unlimited for only $8.98! The Echo Dot normally sells for $49.99, and 1 month of Amazon Music Unlimited for $7.99, so Amazon is essentially giving you an Echo Dot for 99 cents if you sign up for Amazon Music Unlimited.
Amazon Music Unlimited is like most other premium subscription music services, giving you access to over 50 million songs ad-free. Both Prime Music, which is free for all Prime members, and Music Unlimited enable you to download music for offline access, the major difference being that the free Prime Music's library is limited to 2 million songs instead of 50 million. Amazon Music automatically bills you monthly for $7.99, but you can cancel at any time.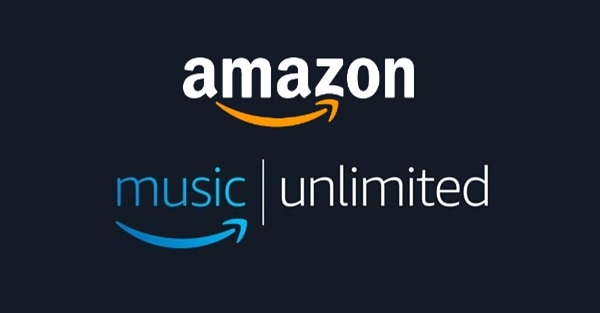 I personally use Amazon Music Unlimited for my gym playlists when doing HIIT. Most 24 Hour Fitness clubs offer free WiFi, so you'd be able to stream the music without using your smartphone's data. However, even if your gym doesn't offer free WiFi or if you're flying and don't want to pay for in-flight WiFi, you can download the music for offline listening.
Bottom line
This deal will NOT last so if you've been wanting an Echo Dot or simply want to give Amazon Music Unlimited a try, jump on it now! Just don't forget to cancel before your 1-month subscription to Amazon Music Unlimited ends so that you won't be charged for another month.