AAA Plus/Premier little-known perk
AAA membership has become the acronym for roadside assistance. All AAA memberships include free towing, fuel delivery, lockout services, and discounted tickets/hotels, but perhaps the best benefit is peace of mind. One of the lesser-known benefits of their mid-tier
Plus and top-tier Premier memberships
is
trip interruption for road trips
.
When we think of trip interruption coverage, we often picture an illness or severe weather sidelining your flight plans. A number of mid-tier and premium credit cards offer trip interruption coverage at no additional charge, but this coverage only extends to bookings made with the credit card on a common carrier or a tour and not a rental car or your own vehicle. This is where AAA Plus and Premier trip interruption comes into play, which would reimburse you for the the following expenses:
1. Cost of additional accommodations and meal expenses
2. Cost of substitute transportation to continue the eligible trip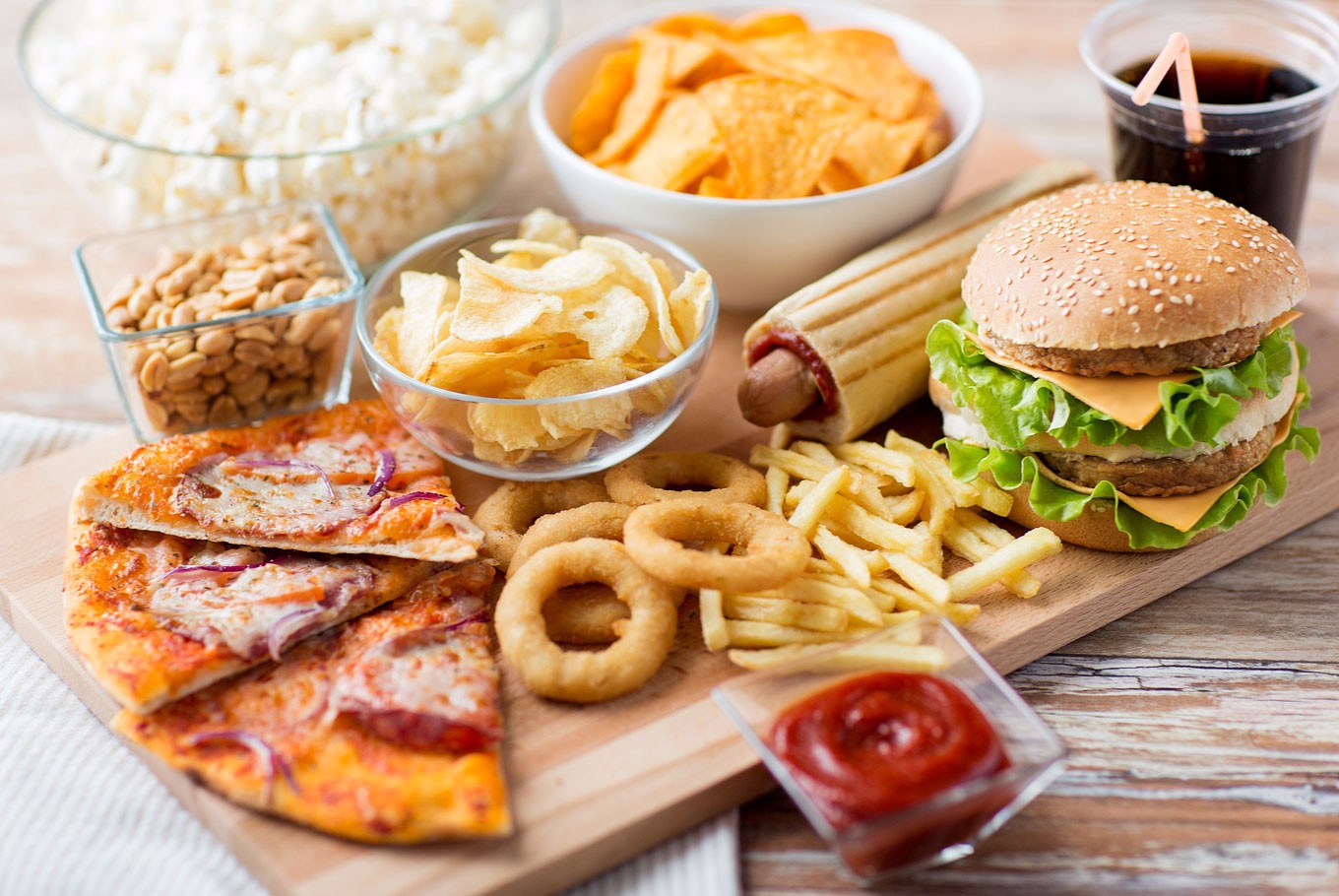 Yeah, it'll be reimbursed, but trip interruptions are NO excuse to go for cheater meals!
For trip interruption, AAA defines an eligible trip as the following:
1. Does not exceed, and was not planned to exceed, 45 consecutive days;
2. Was intended to include at least one overnight stay;
3. A round-trip travel to and from a place at least 100 miles from Your Primary Residence
3. A driving Trip taken by Motor Vehicle or Rental Car
And you'd be covered for any of the following as outlined by AAA:
1. Vehicle disablement due to Mechanical Breakdown (excluding tire trouble), substantiated by garage or repair facility or rental car company report;
2. Accident involving Motor Vehicle or Rental Car, substantiated by a police report;
3. Theft of Motor Vehicle or Rental Car, substantiated by a police report;
4. Illness, Injury or death of the Insured Person, Covered Traveler, or Insured Person's Family Member or adult with whom the Insured Person resides who is not traveling with the Insured Person;
5. Natural Disaster; or
6. Severe Weather.
Over a decade ago, I successfully filed a
trip interruption claim
with AAA Plus as my 1993 Infiniti G20's brake rotors went out the evening I was planning on returning home. I was just over 100 miles away from home, and I had stayed for a couple of nights. Since hitting the freeway without brakes would be suicide, I stayed one night at the local Comfort Inn and had my car towed to the shop the following morning. The shop was able to fix the brakes the same day, so I was able to head home that day. Needless to say, AAA reimbursed me for the Comfort Inn stay and my food for the additional day.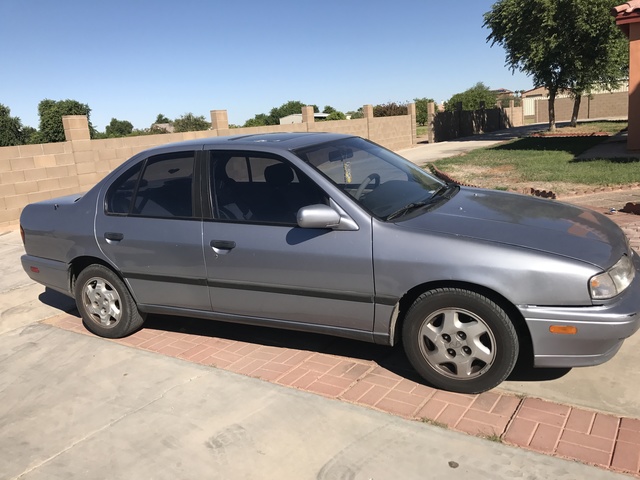 AAA has long provided piece of mind for road trippers, especially if you're driving an older car that may be on its last wheels. It's good to know that if your car breaks down, you'll not only be covered by roadside assistance, but also trip interruption expenses like lodging, food, and alternative transport. Keep in mind that trip interruption is a benefit for Plus and Premier members, and not their bottom-tier Classic members. Seeing how Plus and Premier provide 100 and 200 miles, respectively, of free towing as opposed to the measly 5 afforded by Classic, I'd say that Plus or Premier are definitely
worth their premiums
.