TWA Hotel and JFK airport now selling gym memberships
Nobody likes long layovers unless you've got access to an international first class lounge with free massages, private sleeping rooms, and a la carte dining. Alright, maybe I'm asking for too much, but what if you could kill your layover with a killer workout?? That's now possible at New York's JFK airport, where the swanky TWA hotel is now selling gym memberships. With a massive 10,000-square-foot gym that's touted as the world's biggest hotel gym, the fitness center features the following:
A cycling studio with 14 Peloton bikes — the most anywhere outside of Manhattan's Chelsea neighborhood
12 treadmills
10 ellipticals
A full yoga studio
Personal training
Group classes
Extra large lockers
Changing rooms stocked with supplies and featuring salon-style vanities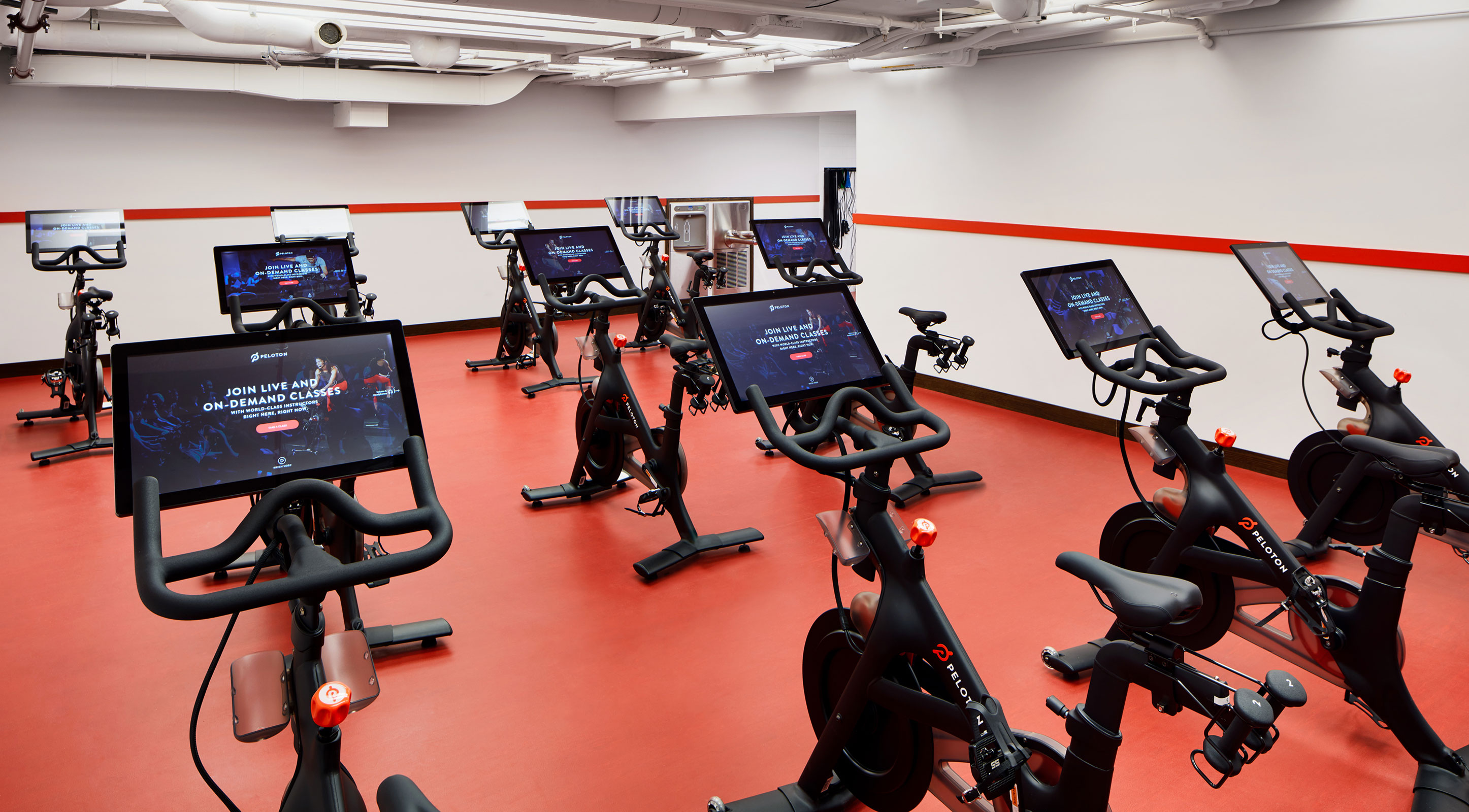 The gym is free for TWA hotel guests and $25 for a one-day pass or $40 for a monthly pass. Located airside in Terminal 5, the TWA hotel is the only hotel at JFK that is accessible by AirTran.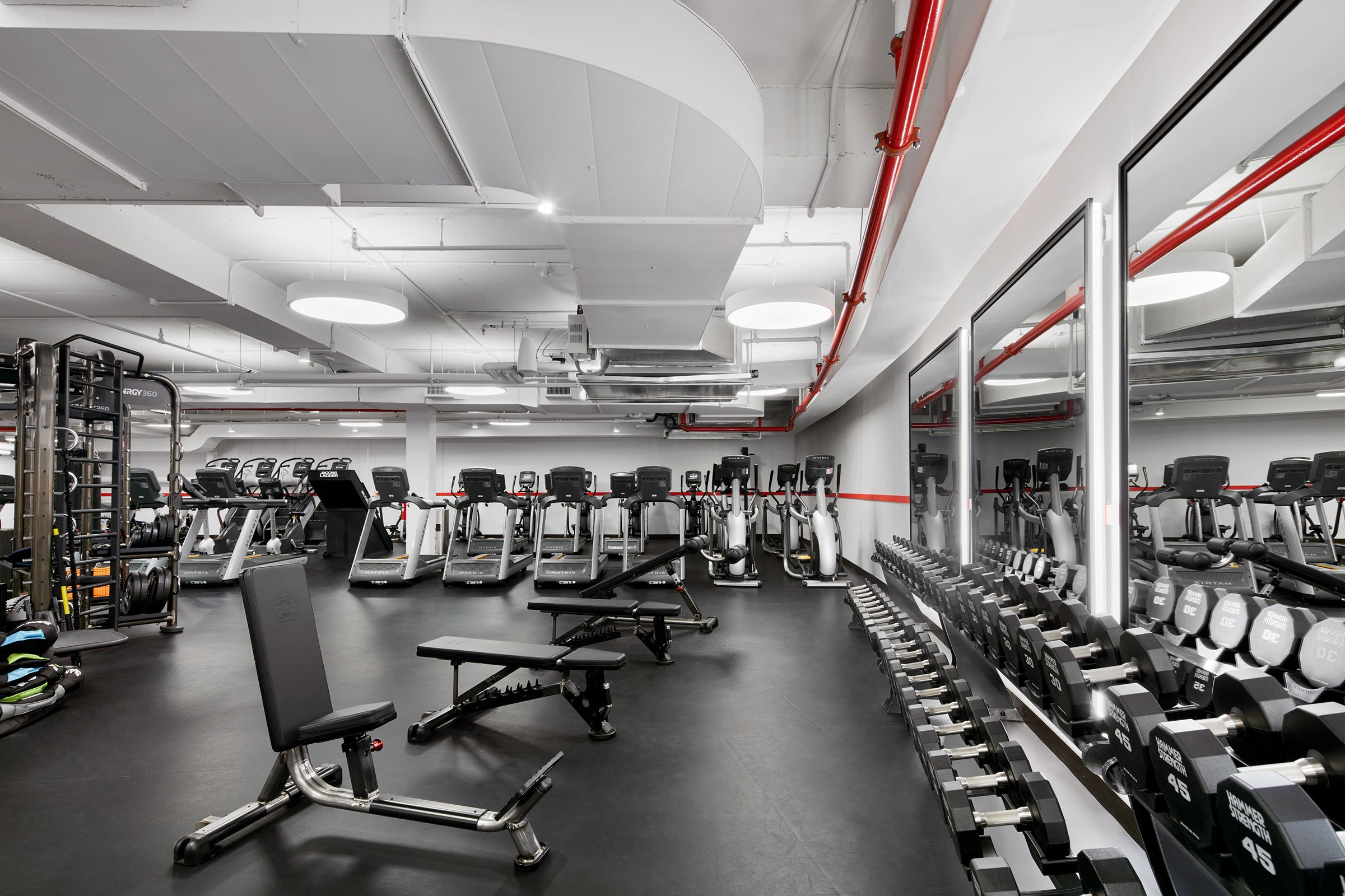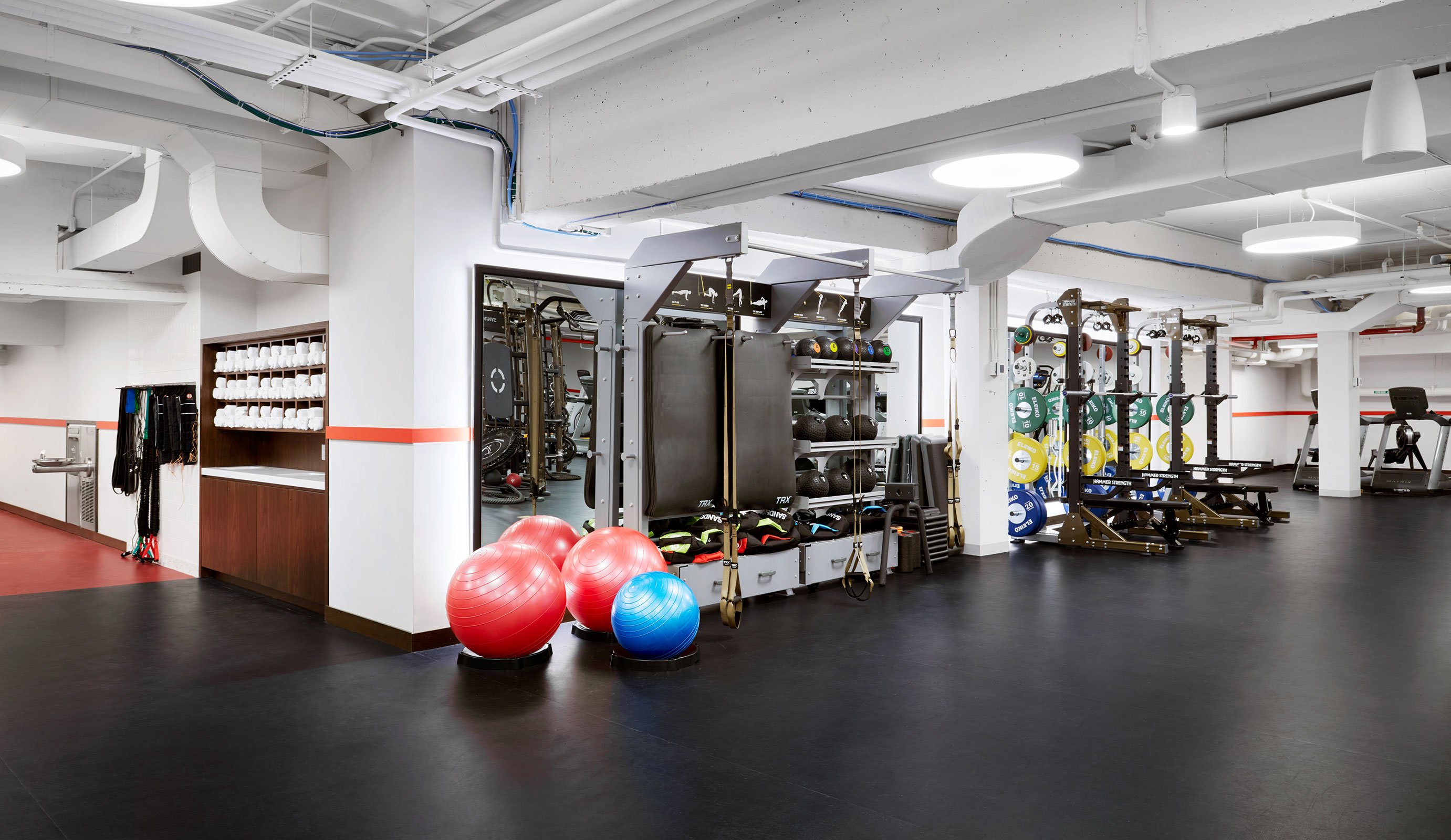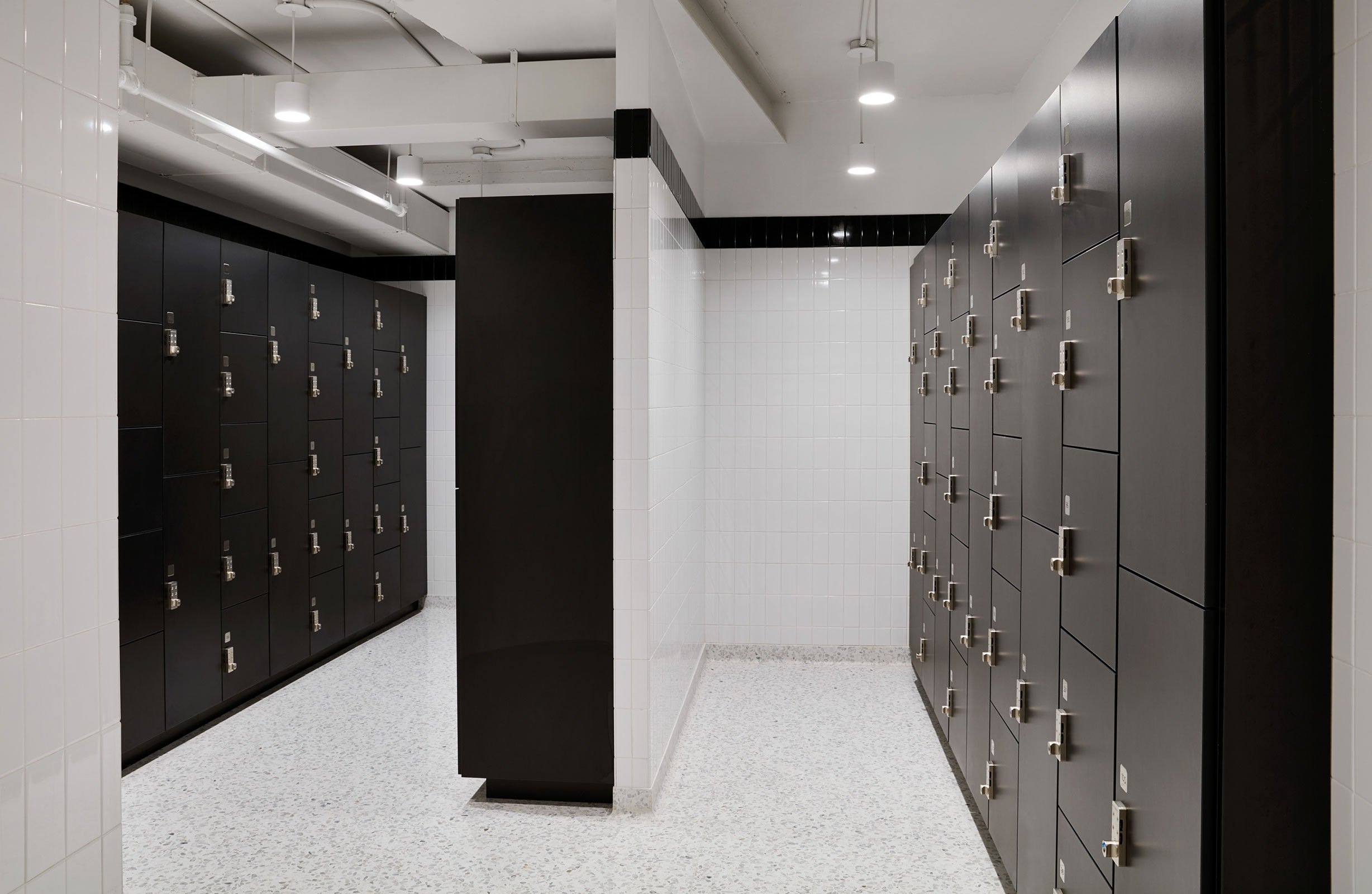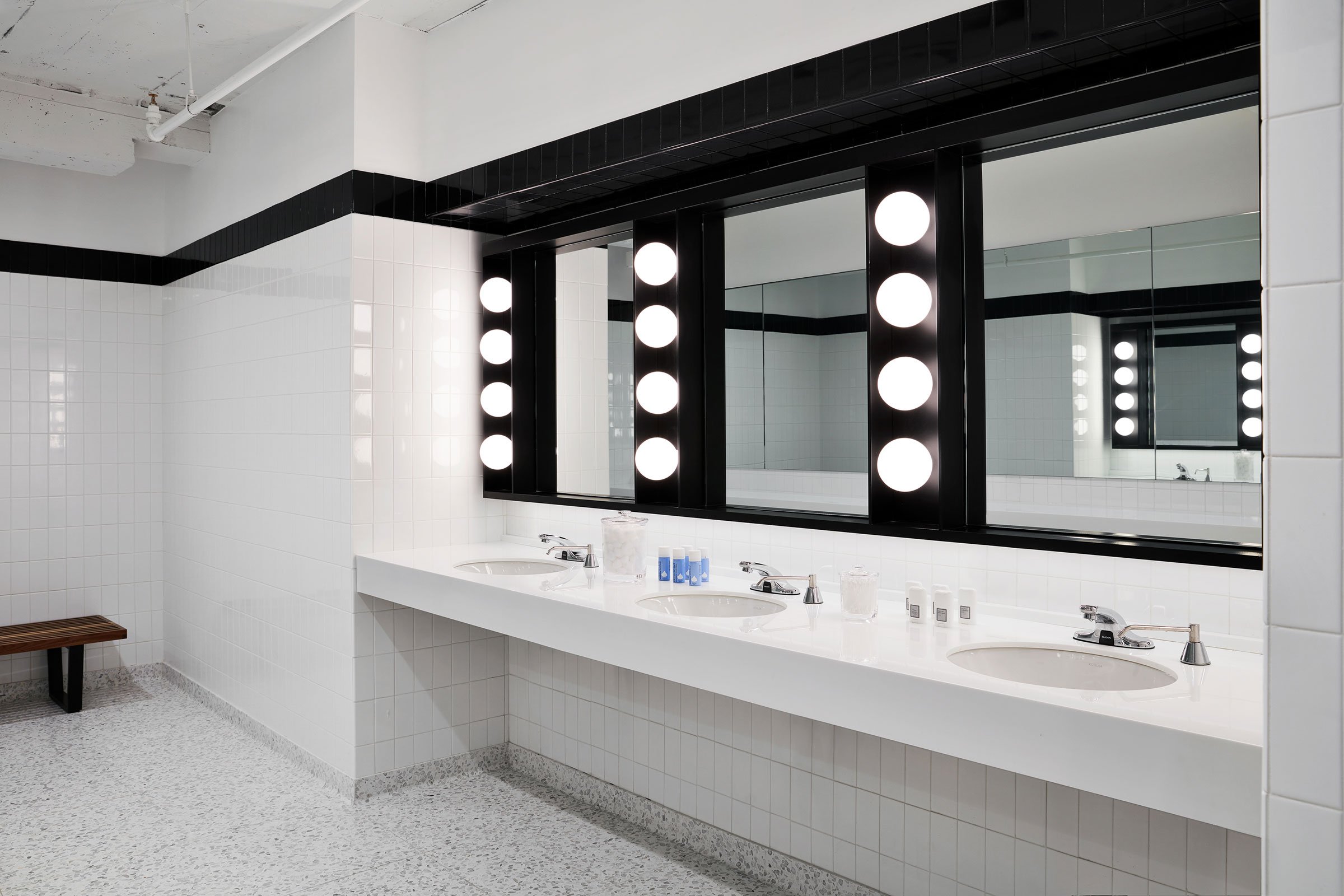 $25 might not seem cheap, but it's less than half the price of a one-day lounge pass, and you'd easily blow through that on a cheater meal at an overpriced airport restaurant. The $40 monthly membership is quite reasonable, especially if you frequent JFK. Who the $40 monthly membership would really suit to though are airport workers, and this gym gives them a perfect opportunity to get their lunch-time workout in.
If you've got an unbearably long layover at JFK, then why not get your exercise in for $25? And if you frequent JFK or work there, this could be the perfect gym membership for you as it's reasonably priced and has got all the equipment you need, including battle ropes and power racks. My only gripe is that the fitness center doesn't have any views of the tarmac, which you'll need to go to the hotel's lounge in order to get. Yes, you can't have everything...
If you're going to be traveling through JFK, would you give this gym a shot?