$100 free food, free shows, and more with status match to Caesars Rewards
Status matching is one of the easiest ways to earn elite bennies across the board at various hotel groups. Caesars Entertainment, which just recently merged with Eldorado Resorts, is perhaps best known for their resorts across the strip in Vegas and in Tahoe and Atlantic City. Their loyalty program, Caesars Rewards, has a partnership with Wyndham Rewards and matches all Wyndham Diamond elite members to their top-tier Caesars Diamond. Caesars Diamond gets you a slew of valuable benefits, like an annual $100 free meal at any of their resorts, 2 free monthly shows in Vegas, free valet parking, free 4-night stay in Atlantis, and much more. Perhaps the best part is that you don't even need to be staying with them to receive these awesome bennies.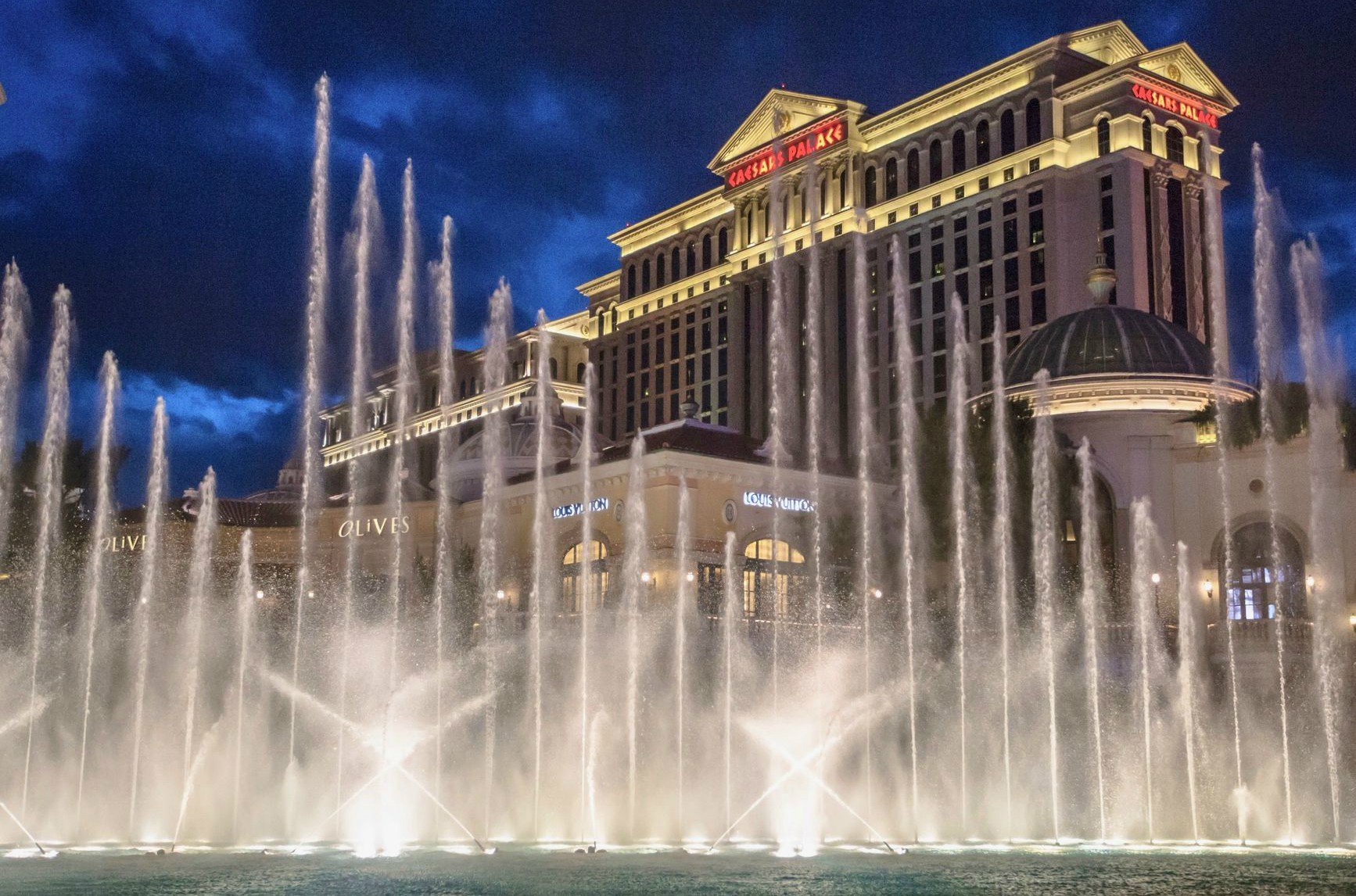 So how do you get Caesars Diamond? If you have Marriott Gold, Hilton Gold, or IHG Platinum,
Wyndham will match you over to their top tier Diamond
. There are other hotel loyalty programs that they match like Hyatt, Best Western and Choice Privileges, but undoubtedly the ones I listed first are easy to get as having the Amex Platinum gets you Marriott and Hilton Gold, and having the IHG Premier card automatically gets you IHG Platinum. The Hilton Aspire and Surpass Amex cards would also get you Hilton Gold. So if you have these cards or the correct status, start off by
creating a Wyndham Rewards account
, and then apply for the
status match
. You'll need to provide proof of your elite status with the other hotel group, and that can either be a screenshot or your online account or a copy of your elite card. The status match process could take up to 5-7 days, but they matched me the very next day.
$100 annual Celebration Dinner
The $100 Celebration Dinner can be used at pretty much any restaurant in the
Caesars portfolio
. Be sure to have your Diamond card on hand, which can be obtained at any Caesars Rewards Center service desk. Also, keep in mind that the entire $100 has to be used at once, so you can't split it across multiple meals or checks.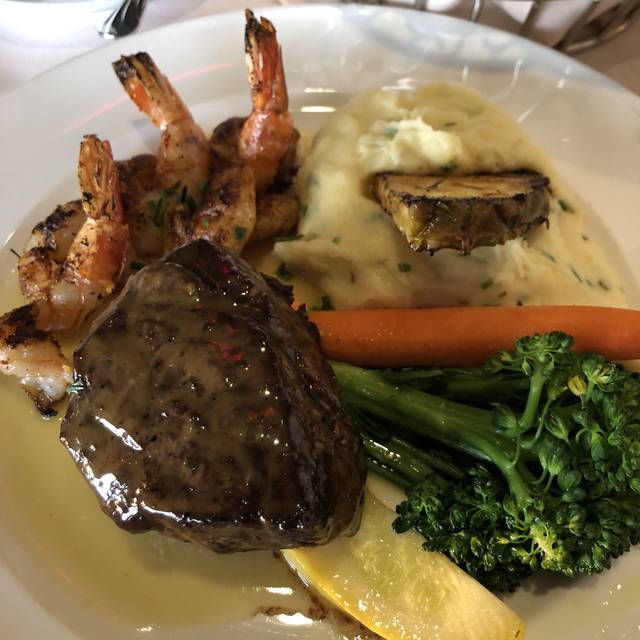 Good mix of protein and vegetables, but stick with sweet potatoes instead of white potatoes.
Two free monthly shows in Vegas
The two free monthly shows are in Vegas only, and the shows
change on a monthly basis
. You can definitely find great value as some of the shows are valued at over $100. You'll also need to stop by the Caesars Rewards Center service desk to pick up your free tickets, which are of course based on availability. And unlike the $100 Celebration Dinner which is only valid once per membership year, you get two free shows every month of the year.
Other perks
As most of the Resorts in Vegas and Tahoe now charge for parking, the free valet/self parking is a welcome benefit. Resort fees have also become the norm in Vegas, which are waived with Diamond status. You'll also get discounted room and dining rates at their resorts. You're also entitled to a
4-night free stay at Paradise Island
in Atlantis, Bahamas along with $100 in free slot play, though the package doesn't include food or transport.
Go here
for a full list of the Diamond benefits.
Hotel fitness center
Yes, this is important since you're bound to gorge on that $100 celebration dinner and with all the food and alcohol that Vegas has to offer. Fortunately, many of Caesars properties have nicely outfitted gyms, which are included in the resort fee that you don't have to pay for as a Diamond member. And for those of you who fancy Peloton, the
Nobu Hotel in Vegas
offers those bikes and classes for free.
100 lb dumbbells at Caesars Palace fitness center!! Your chest is going to like this
If you hold elite status with another eligible hotel loyalty group, then applying for the status match is a no brainer as it's simple and comes with a slew of benefits. Even if you don't intend on going to Vegas, Tahoe, or Atlantic City in the foreseeable future, you never know when you may need these bennies, and Caesars can pull the status match at any time. And remember, you don't need to actually stay at their properties in order to receive these benefits!