The best of bodybuilding and business class
Allow me begin with a quote from my bodybuilding idol Ronnie Coleman: "Everybody wants to be a bodybuilder, but nobody wants to lift no heavy-ass weights."
The same is true for flying: everybody wants to travel, but nobody wants to fly in the back of the plane in economy class.
So it's agreed then: the only thing harder than flying in an economy class middle seat to Japan for 10 hours is doing heavy-ass squats and deadlifts for 1 hour. This blog is dedicated to helping you avoid the former, while also "enjoying" the latter. One of the challenges when traveling abroad is maintaining that fitness and dieting regime that you bet your life on. Let's face it, half the people in your local gym know how much you can bench and that you skip leg day every other week, and you spend more time in your kitchen and eating than you do with your spouse. So since you invest half your money in the gym, supplements, and food, how in the world are you going to avoid sitting in a tiny, narrow, chair for 10 hours to your dream vacation in Asia or Europe??
Before I answer your first world problem, a little about myself. When I flew in international long-haul business class for the first time in 2011, I weighed in at 238 lb with a whopping 30%+ bodyfat percentage. Since then, I average biannual international long-haul trips and have never flown in economy class on a long-haul flight, as I swear by flying for free in business and first class. I also trimmed down to 172 lb and hit 12% bodyfat percentage during my prime thanks to a Japanese doctor who told me that my non-existent fitness and dieting habits would end my life in 10 years. That was a sad thought as I would only be able to enjoy business class for another 10 years, so I decided to swear by HIIT (high-intensity interval training), heavy-ass compound lifting, and a protein-obsessive diet.
Flying in biz for the first time in 2011 for 120k miles roundtrip for SFO-NRT on ANA
Unlimited carbs . . . more please
So what else has changed since 2011 besides my weight and weightlifting? Well, miles are harder to earn and redeem, but biz has gotten more and more enticing with better seats and formidable soft product offerings. And like bodybuilding, once you start, you can't go back and are addicted.
Flying in Eva biz SFO-TPE in 2018 for 95k miles.
Lobster tail and ikura scallop


$150 a bottle Veuve Clicquot La Grande Dame champagne
I know, 95k miles in 2018 for a far superior product on a longer flight is less miles than 120k in 2011 for a shorter flight on a subpar product that was phenomenal at the time. How does that work out in a world of elite benefit and mileage devaluations? Well, unlike bodybuilding, which requires iron, grunting, and sweating, there's tricks and tips of flying in business class without emptying your precious and ever-devaluing mileage stash that you haven't redeemed for in years.
So let me just finish with this: no matter when and where you are in your mileage and physical shape, you can make your way to the elite level of the biz class flyer and the physique of your dreams. Both will require substantial work on your end if you're just starting off, but you know what they say, you've got to ride a few ponies before you can run with the bulls.
Follow my blog and you can go from this:
to this:
to this:
And from this: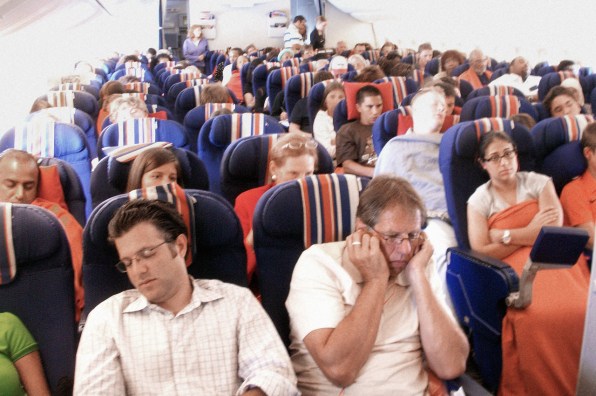 to this:
to this:
Yes, you can have the best of both worlds. #conqueryourgoals